Established downstairs in the Hay Street Mall, in 1974. Britton's has grown to become one of the most recognised men's formal suit specialists.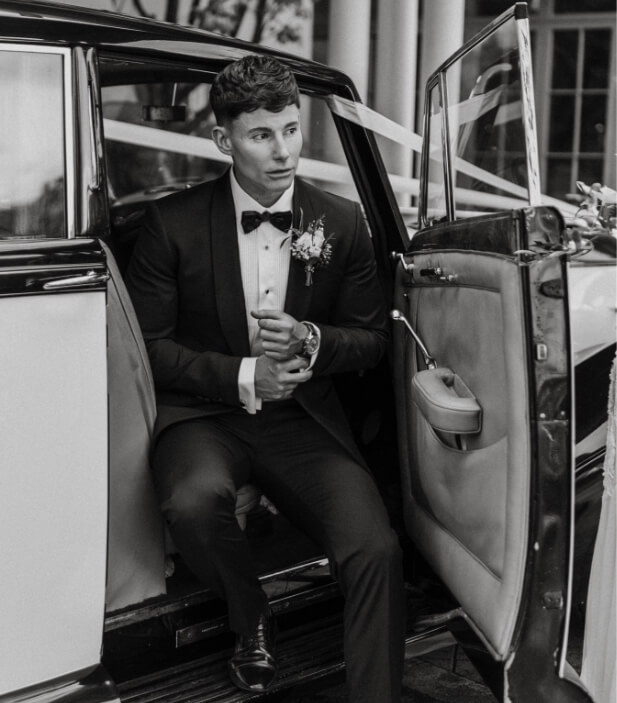 Under the direction of owner-operator Paul Mountain, for over 20 years, has grown our reputation as Perth's premier wedding and corporate event, formal wear experts. As a proudly WA family-owned and operated small business. Britton's is committed to supporting local formal wear designers and manufacturers. Having built a strong relationship with local suppliers. We are able to guarantee quality artistry and a quick turnaround time.
We employ staff who are passionate about men's fashion. They are knowledgeable about suits and formal wear to ensure you receive the best possible customer service. Our services are available to anyone who requires a suit. Whether you wish to purchase one, hire one, or get one custom made. Contact us for more information about the services we provide, or come and visit us in the store.